If you would like to view or print our Year 2 presentation, please click below.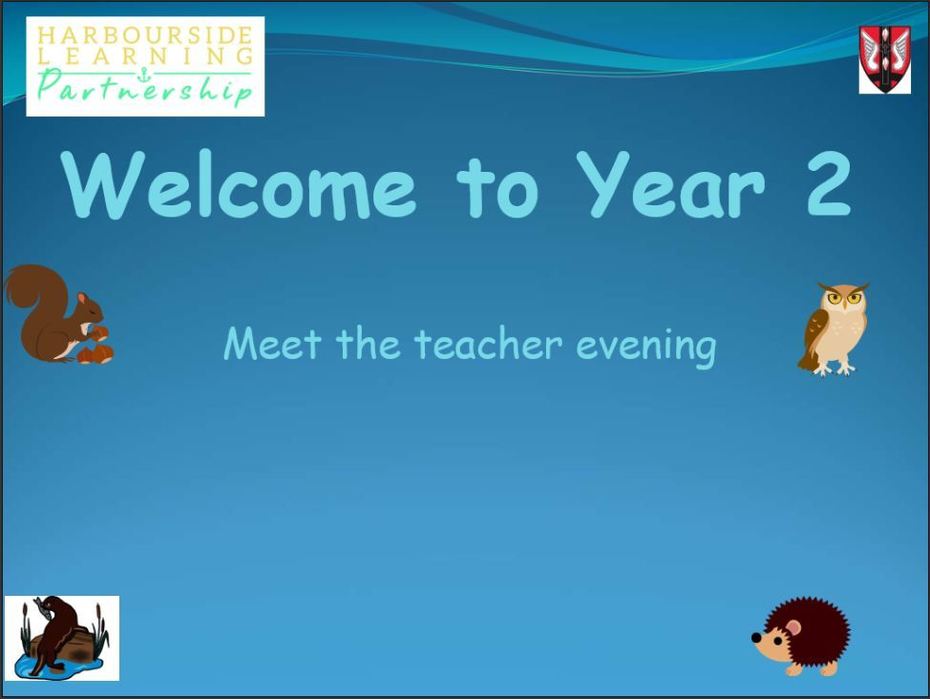 Please click here for the National Curriculum 2015 Statutory requirements for Year 2
Please click here to see a video about the new Year 2 National Curriculum tests.
Click here to view information for the new 2016 national curriculum tests for key stages 1 and 2.