Church School
We have strong links with the Church of the Holy Angels (click here for their website), which is situated next door to the school.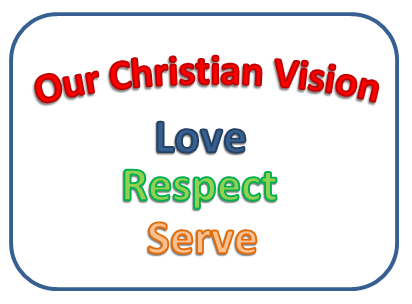 Please click here for our Christian Vision and Values and here for our Key Skills for Life.
Spirituality
Spiritual Development - Progression in Spirituality
Developing Spirituality at Lilliput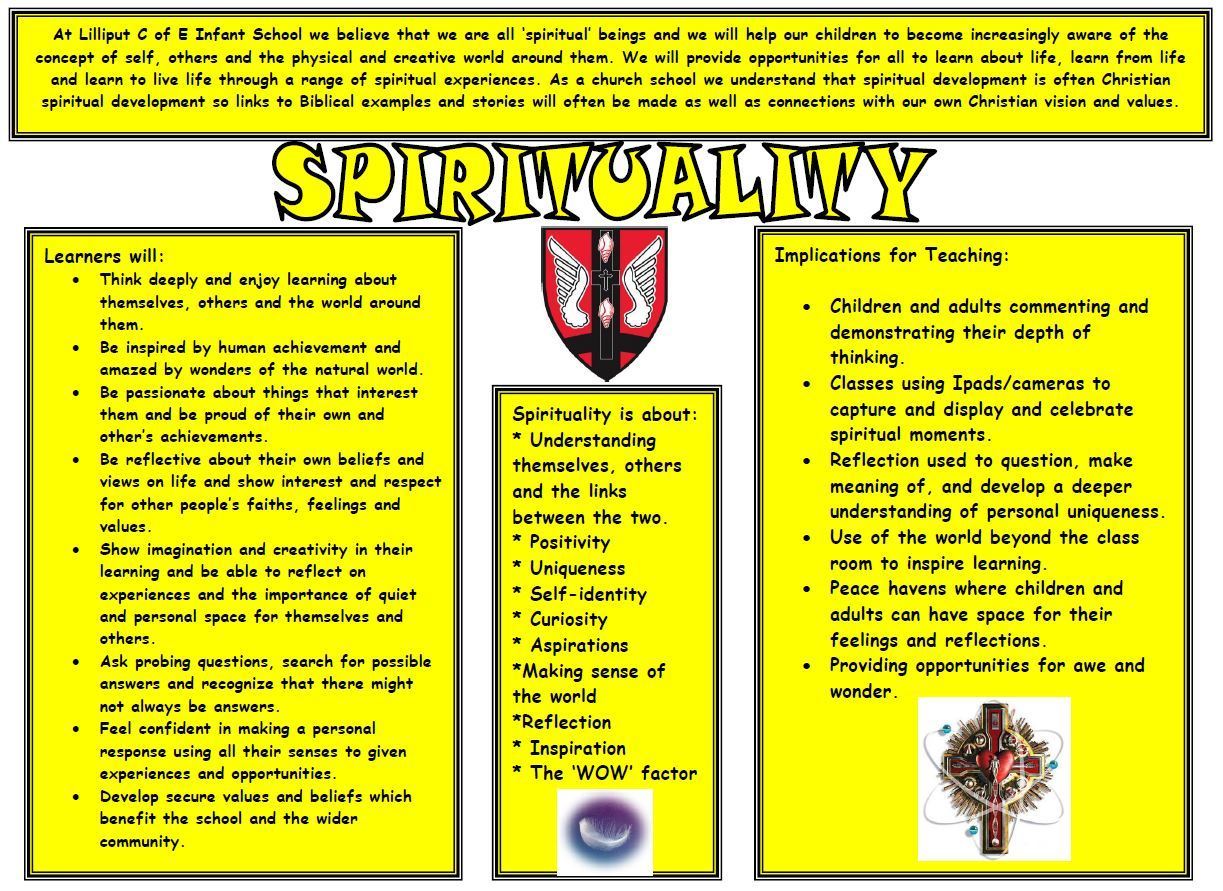 You are invited to enjoy a regular worship with Reverend Louise, by visiting her YouTube channel.
Prayer Space have provided resources to help you and your loved ones navigate this difficult time through prayer.