Dear Parents, please find below our Remote Education provision:
Information for parents here. It details information about the remote curriculum and what will be taught to the pupils at home. Please also find an example of a timetable for each of the year groups - Year R, Year 1, Year 2, although please be aware that they do change every week.
When home learning, the timetables will be accessible on our Google classroom platform. There is a mixture between 'live' lessons but also recorded lessons. These are deliberately staggered between the year groups for our families who have children in more than one year group. However, please be aware that all 'live' lessons are recorded as well so can be accessed at any time. If you have any difficulties in accessing the learning on Google classroom then please let us know so that we can help.
Please also find a helpful PowerPoint on Google classroom, accessing work for children here, as well as Google Classroom, a guide for parents here.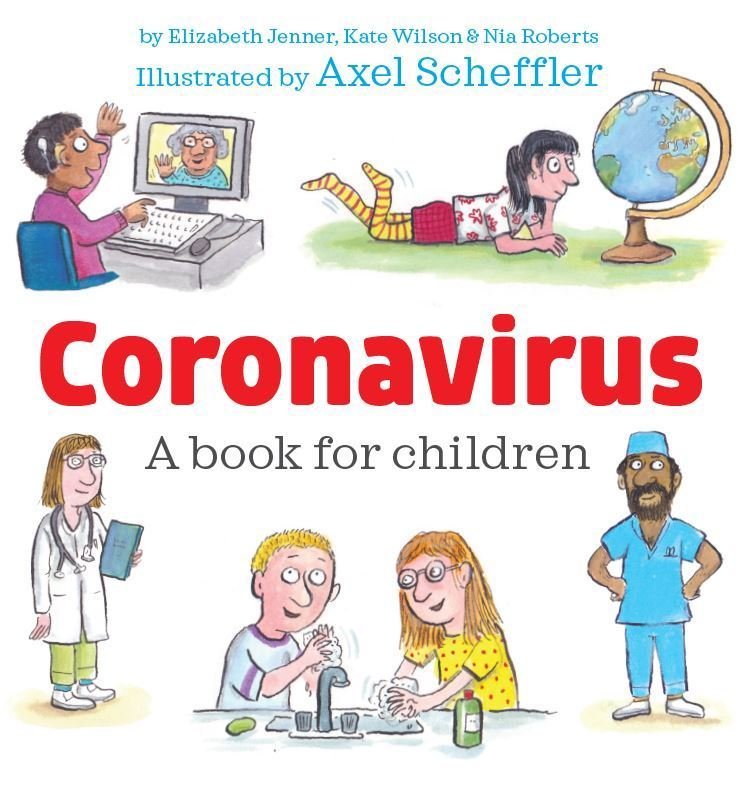 We have put together below, a comprehensive list of websites that provide resources and online learning to support any work you may wish to do at home. Pick and choose your favourites from the list - some are offering free subscription during this time. We may update and add more over the coming days and weeks, so come back to find out more! Please also see our E-safety pencil for any concerns you may have, and support you may need, for you and your family in the digital world.
General Education

Maths and reading home learning packages, for parents to use during school closures. Free access to a child friendly version of the site.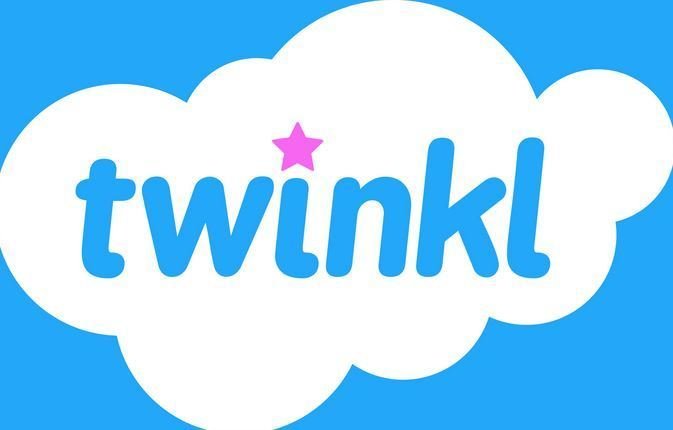 In response to the current school closures, Twinkl are offering everyone Twinkl Ultimate free for a month, to help keep children learning at home. Visit www.twinkl.co.uk/offer and enter the code PARENTSTWINKLHELPS to set up your free month of Twinkl Ultimate.

Sign up for free, to access activities and resources to support home learning.

Keep your kids learning new skills and having fun (and avoid hearing 'I'm bored' every 30 seconds) all in #TheGreatIndoors, brought to you by the scouting association.

Videos and activities to support with Maths, Literacy, PSHE and PE.

Free educational games, brought to you by a teacher in the UK.
Mindfulness and Keeping Active
*******We have been given the following activities as recommendations to keep your children active and happy. Please note that we strongly advise parent supervision throughout and for you to use these as you see fit. Please bear in mind your child's capabilities and fitness levels to avoid injuries, particularly with the gymnastics sessions.*******
Resources provided by Dorset School Games.
This Girl Can and Disney have teamed up to create dance routines for the whole family to enjoy learning together.

Join Olympian Gymnast Max Whitlock every Tuesday and Friday at 3.30pm for free gymnastics sessions on YouTube. We strongly advise adult supervision to avoid injury.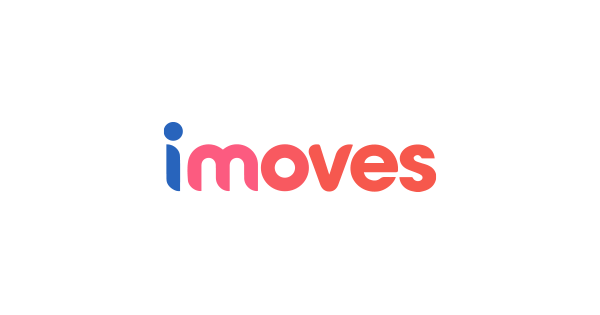 imoves have made their wonderful resources free to use so our learning at home can be fun and active. We use imoves at school and particularly recommend this super resource.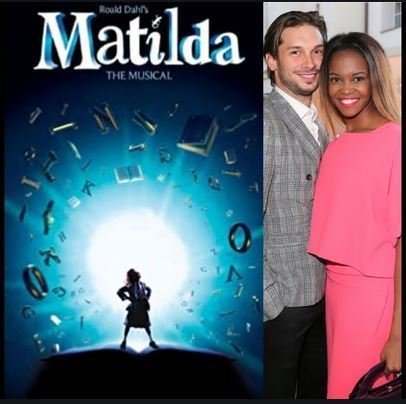 If you are a Strictly Come Dancing fan or just love dancing, this may be the dance class for you. Join Oti Mabuse every day at 11.30 to learn a new style of dance. Lots of wonderful dances from the musicals.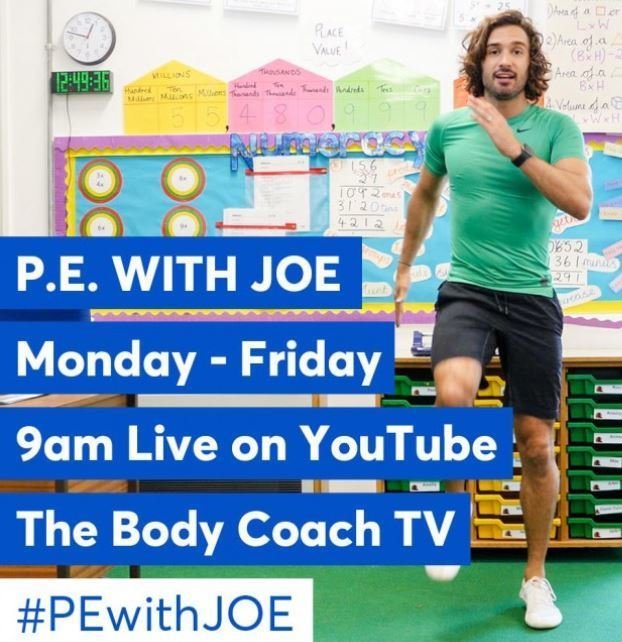 Join the super Joe Wicks every week day from 9am on youtube and complete a thirty minute PE workout. Every one can join in with this one - even the adults!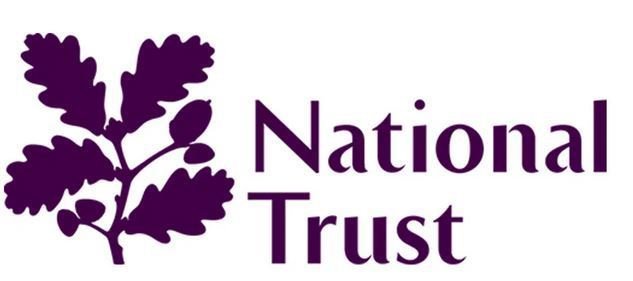 Lots of super ideas and activities to do in your garden or as part of your daily exercise. Please note though that some of these lovely ideas will have to be adapted or used when lock down ends. For example, swimming in the sea.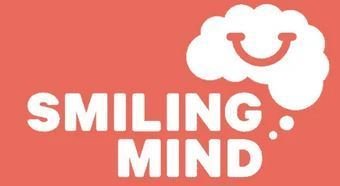 Short audio sessions to help with mindfulness.

Yoga videos designed for children aged 3+.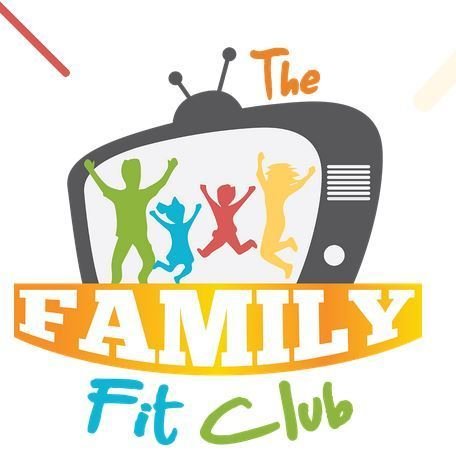 The Family fit club was created in 2018 by Just Do Sport, Primary school children, also PE teachers and our team of personal trainers. There is no equipment needed and the children have come up with a variety of themes to keep them interesting. These themes include super heroes, the olympics, music, dance, sport and many more!!!

Interactive videos to support with KS1 & KS2 Maths, Literacy, PSHE and PE. Great for times tables, as well as videos 'just for fun!'.

100's of 'brainercise', dancing, strength and mindfulness videos, as well as videos 'just for fun!'.

Keeping children up-to-date with the world around them - creating opportunities to talk about the news together.
Maths & Science

Many interactive games, aimed at helping children to learn about all things Maths related.

Discover the world of DragonBox! Each app offers a unique experience that is interactive and engaging to give children a powerful digital learning experience.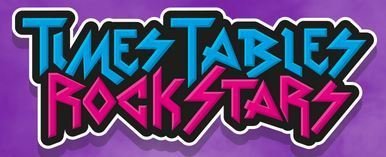 Paid-for award winning app, designed to support children learning their times tables.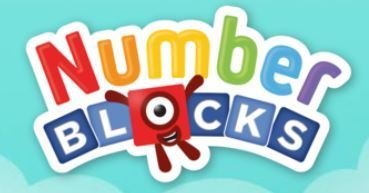 Sing along and learn all about numbers with the Numberblocks!

The App makes use of Bee-Bot's key functionality and enables children to improve their skills in directional language, programming sequences of forwards, backwards, left and right 90 degree turns.

A free resource of engaging, creative science activities that has been designed to spark curiosity, discussion and debate. From video to hands-on activities, it's easy to get Explorifying!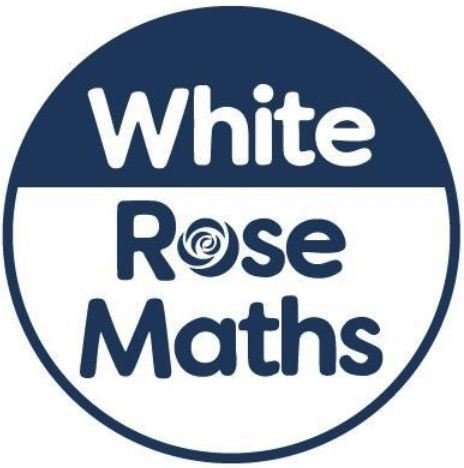 Maths home learning packages for use during school closures.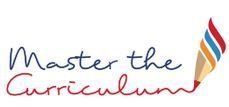 Maths subscription service that has made resources free to parents during this time.

Maths home learning packages for parents to use during school closures.
Do you have a reluctant reader? Or just want to encourage your child to read more? Here is a short video from Dorset Reading Partnership with some super ideas to help you.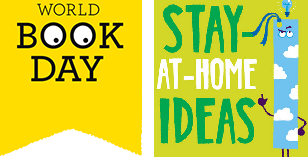 While you are at home over the coming weeks, we're here to help with fun ideas, crafty activities, and free booky resources you can all enjoy together. It's a great opportunity to share stories and enjoy the magic of books and we hope you'll find something to inspire all ages from mini bookworms to older readers.

Nessy's YouTube offers an easy, engaging way to keep children learning during this difficult period. Their YouTube channel contains a selection of strategies taken from Nessy's online programs; help for reading, writing, spelling, vocabulary, grammar, phonics, math and keyboarding.

The next few weeks are going to be a little bit different.
So, in the meantime, we've put everything we can think of that might help distract you, entertain you or just cheer you up on this page right here.

Here you will find lots of information for parents about phonics including: what exactly phonics is, how it is taught in UK schools. You will also find lots of games and ideas to explore with children at home.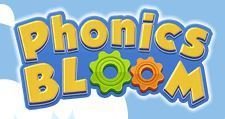 Phonics Bloom create interactive online phonics games to help teach children the relationship between letters and sounds, and develop the skills needed to read and write.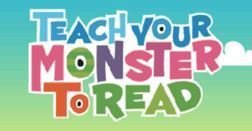 Award winning series of games. Create a monster and take it on an adventure through a magical world. Travel to exciting places, meet fun characters, play games and win prizes as your monster learns the first steps of reading.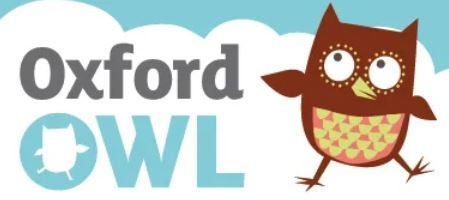 Discover expert advice, educational resources and free eBooks to support children's learning at primary school and at home, from Oxford University Press.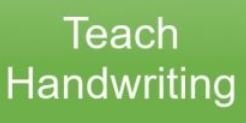 Supporting your children's handwriting at home.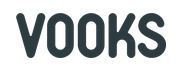 A streaming service for kids, where books come alive!

Paid-for app to support spelling at home.

Watch as the letters of the alphabet tell stories and make words using phonics. Play the learning game, watch clips and print colouring pages.