Our Governing Body comprises:
3 Foundation (including ex-officio Foundation Governor)
2 Parent - who are elected
5 Co-Opted
1 Headteacher
1 Staff - who is elected
Total number of governors is 12.
The Foundation that is entitled to appoint foundation governors is The Salisbury Diocesan Board of Education, in consultation with the Parochial Church Council of the parishes or ecclesiastical districts in the area served by the school.
Each Governor normally serves for a period of four years, but can be re-appointed or re-elected for a further term of office. They can resign and under certain circumstances, be removed or disqualified from being a Governor.
Please click here to see attendance at our Governing Body meetings in 2019/20.
Please click here to see attendance at our Governing Body meetings in 2020/21.
Please click here to see the Governor Register of Business Interests for 2020/21.
Please click here to see the Governor Register of Business Interests for 2021/22.
Governors - Membership of Committees - 2021/22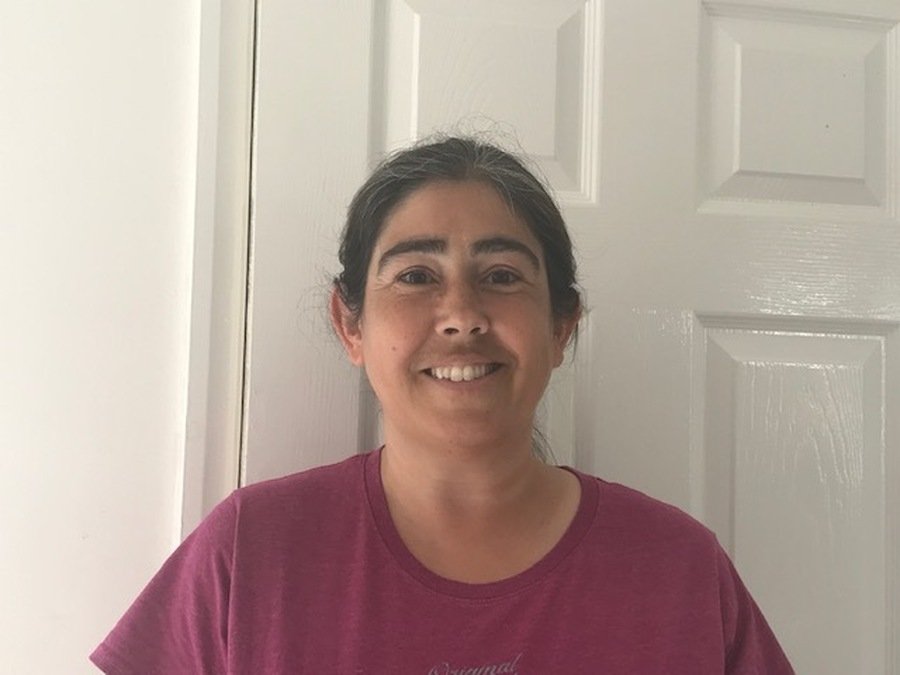 Mrs Pippa Blackmore
Chair of Governors / Co-Opted
I am the school's Chair of Governors and have been a Governor at Lilliput for 10 years. I have 2 children, Ben and Annabelle, who attend local Secondary Schools. I qualified as a Primary School Teacher over 20 years ago and have taught at local primary schools. I currently run my own business, running after school fun maths clubs. As a family, we love everything Disney! We also enjoy going to the theatre and visiting museums.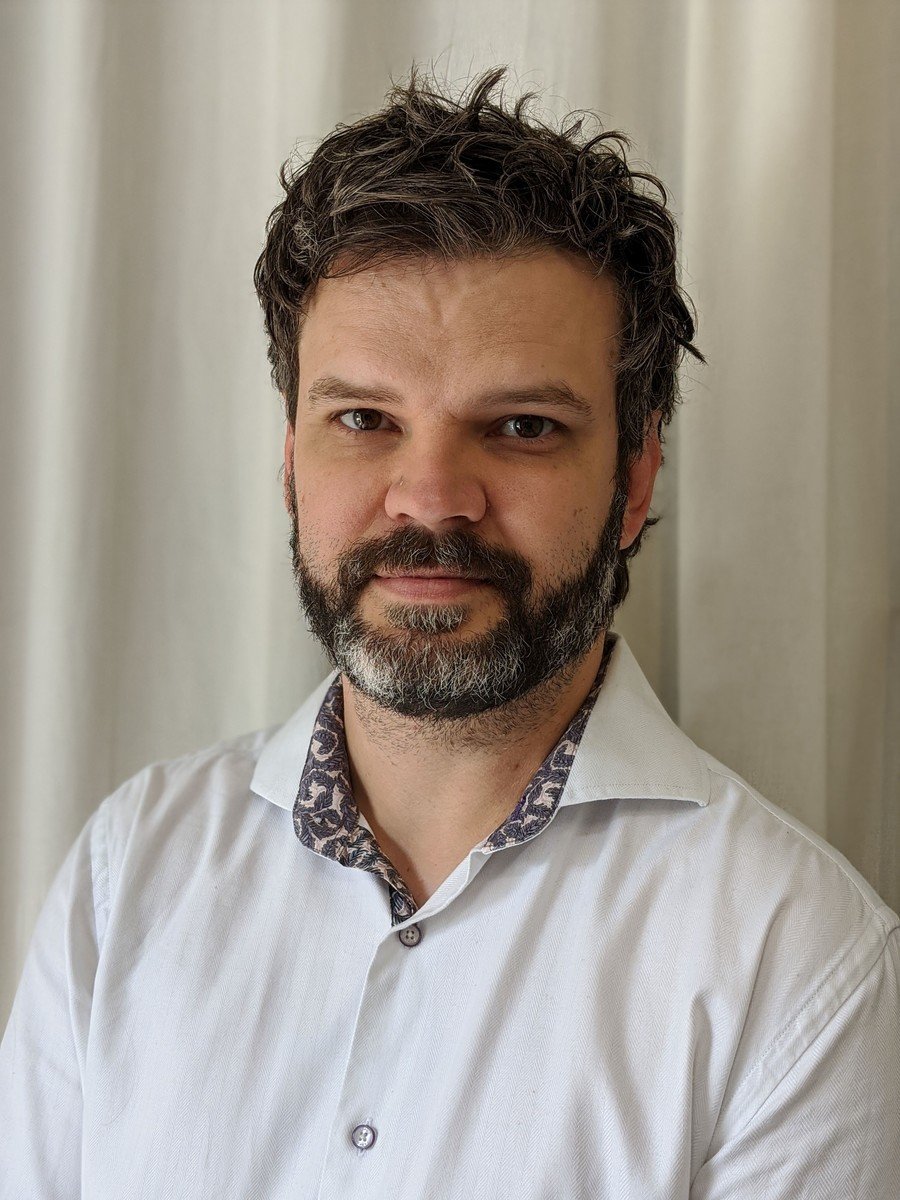 Mr Iain Murray
Co Vice Chair of Governors / Co-Opted
My two children both attended Lilliput and I became a Parent Governor when prompted to volunteer by my daughter when she was a member of the School Council. I've stayed on as a Governor for the last few years and have been very happy to be able to give something back. I run a local Financial Planning business and bring 15 years of Financial Services and Management experience to the role and have taken on the responsibility of Chair of the Finance and Resources Committee. I am also the link Governor for SEN (Special Educational Needs) as I have a particular interest and experience in this area because of my son with a disability. Outside of work I dabble in a little bit of football and cycling with varying degrees of enthusiasm!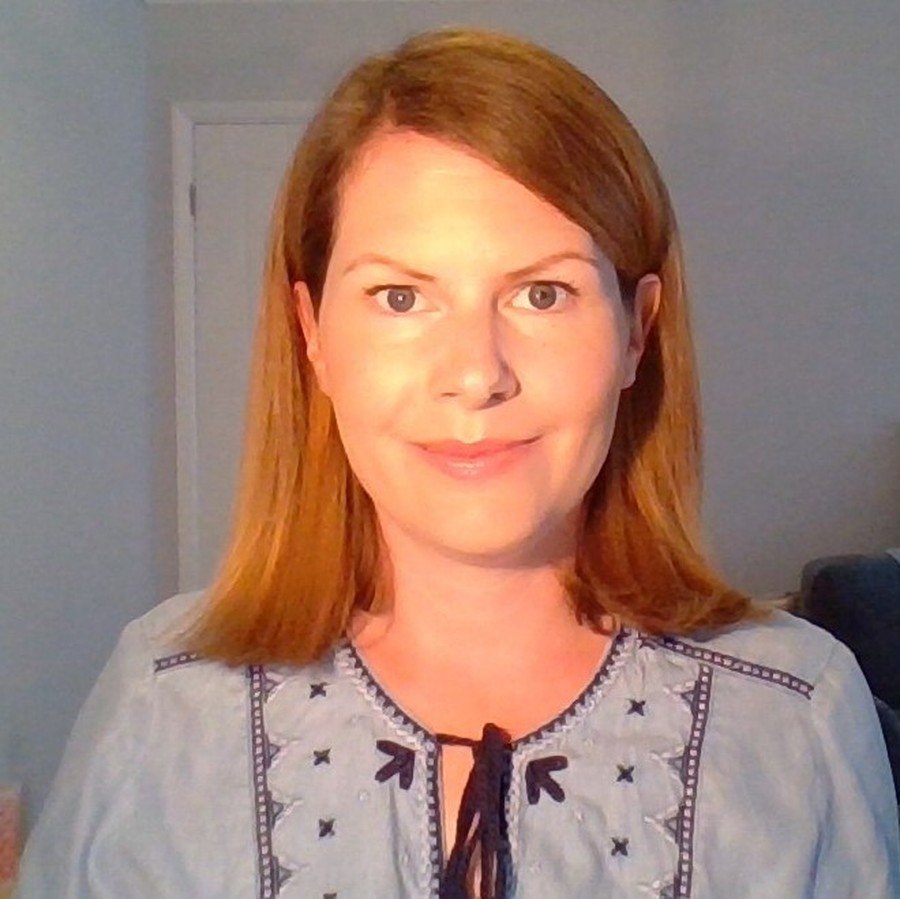 Mrs Fay Perrins
C0 Vice Chair of Governors / Foundation
I have an MSc in Management and Human Resources from Bournemouth University. I have worked in the arts, education and local government in both management and HR.
I am a member of the church of the Holy Angels in Lilliput and enjoy strengthening the links between the school and the church.
I have 2 daughters, one currently at Lilliput and the other at Baden Powell and St. Peter's.
I enjoy the arts and have a particular love of the Theatre.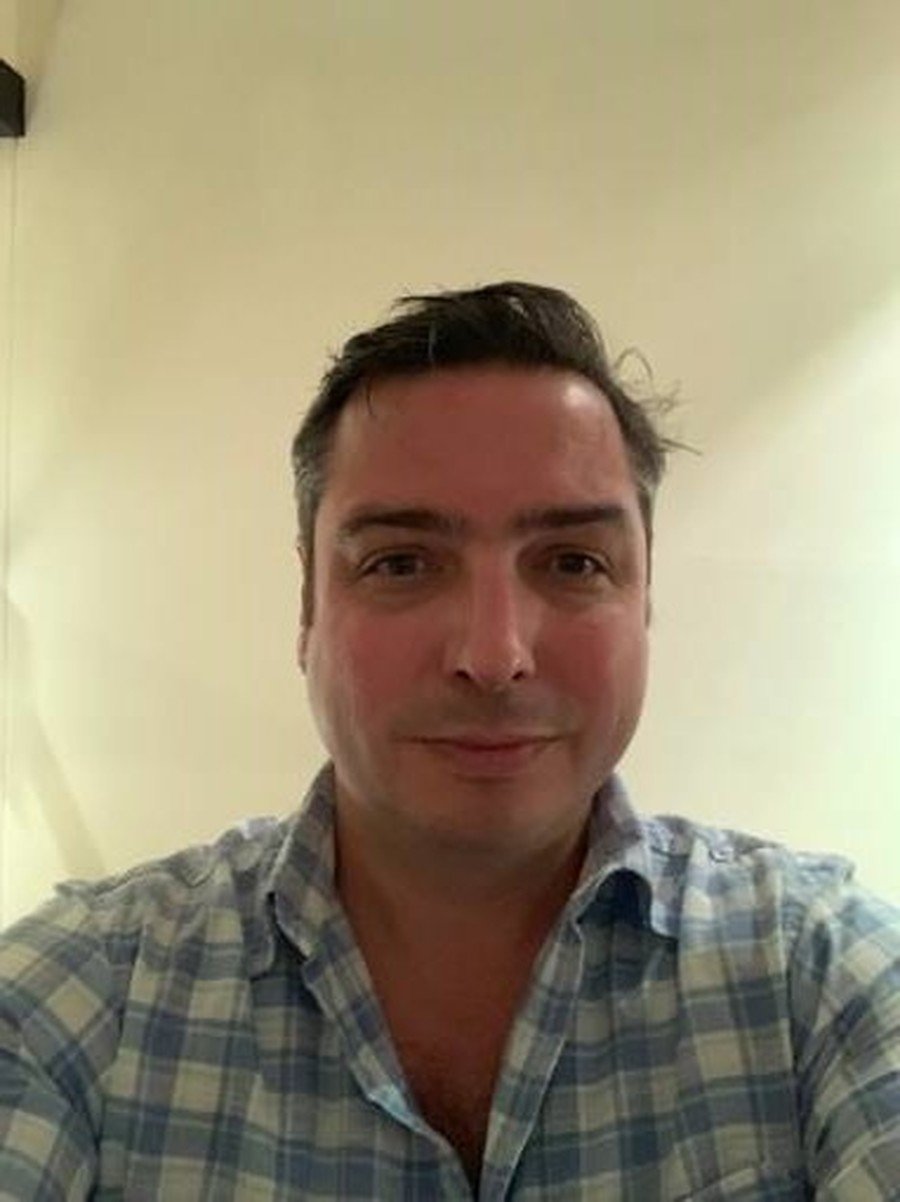 Mr James Oliver
Co-Opted
I am the Finance Director at BOFA International, a manufacturer based in Poole and Illinois in the US. We make equipment that removes impurities from air mostly for industrial processes. Prior to that I worked for Deloitte and trained as a chartered accountant. I studied Chemistry at the University of Oxford. Both my children attended Lilliput. One is now studying for a degree in Dance in London, and the other is about to embark on his A-levels. And I am married to Alison who works at another school in our Trust. I am pleased to be able to support the team at Lilliput and hopefully provide some helpful advice from time to time. Outside of work, I enjoy being on or near the water.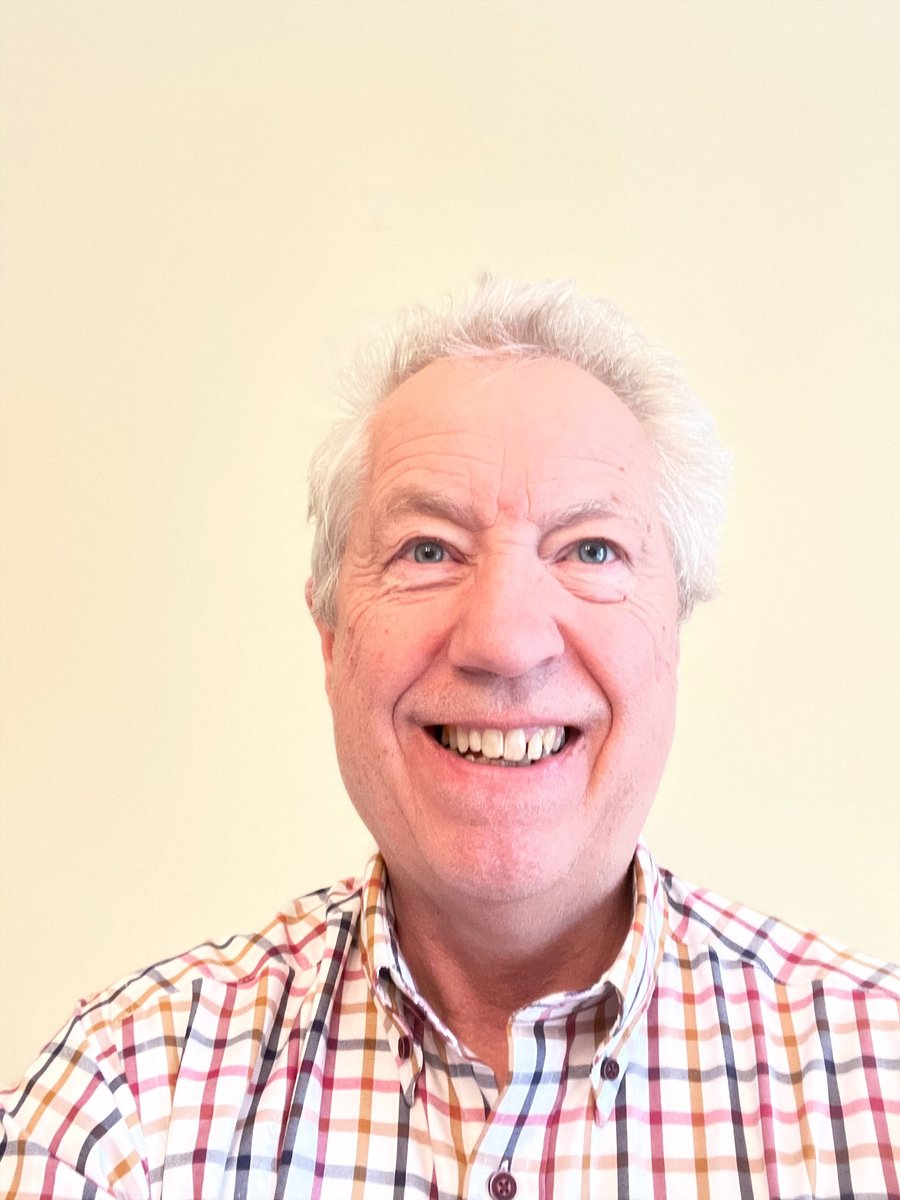 Mr Martin Copsey
Co-Opted
I'm delighted to have joined the governing body at Lilliput school. I am the father of three children, the youngest of which is attending secondary school in the area. I now work part-time, having recently retired from a career in local and central government in the field of criminal justice. I hope through involvement in the governing body I can help support the work of the team in delivering the best quality of educational experience for all children attending the school.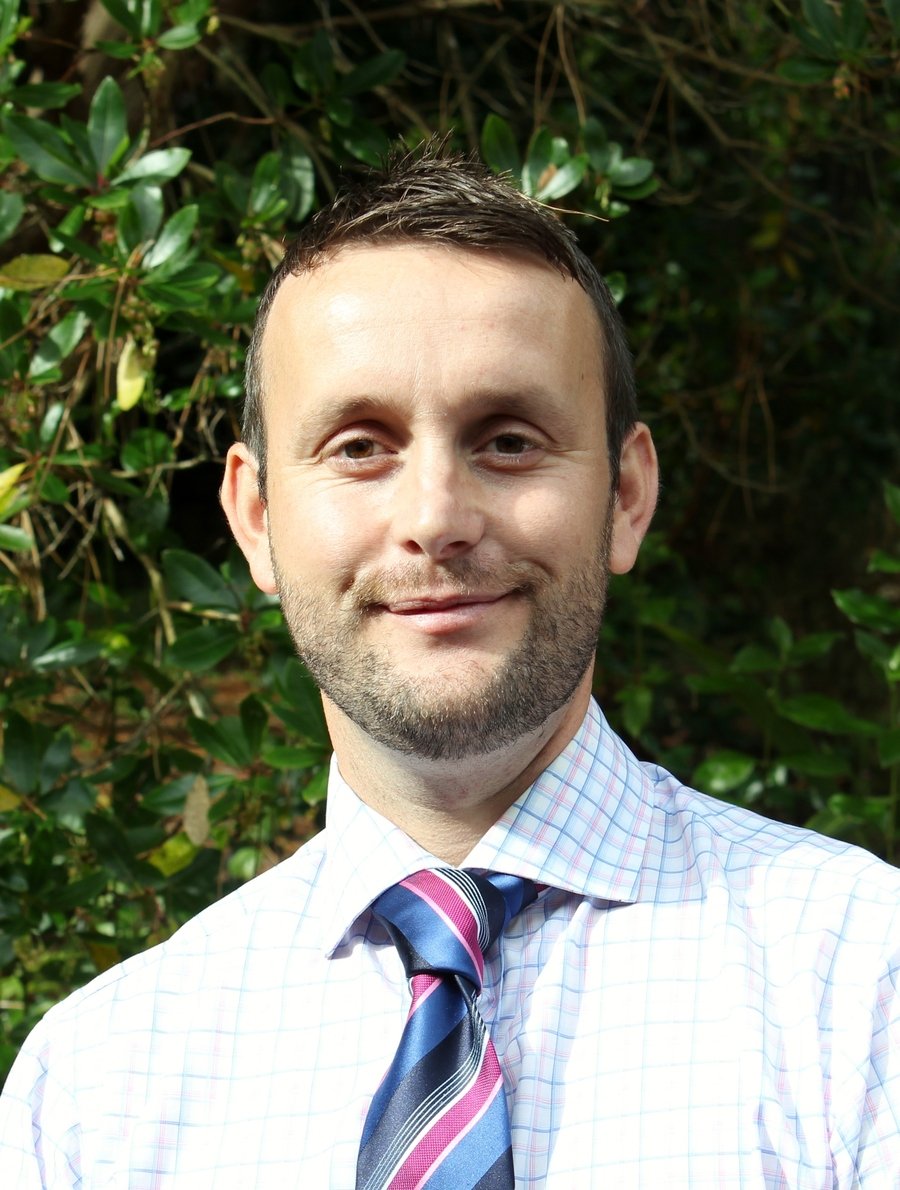 Mr Adam Burt
Staff
I am the Deputy Headteacher at Lilliput Infant School and the elected staff governor.. Prior to this I taught at Old Town Infant School and Nursery and have also worked for the local authority as a KS1 moderator. I hope that by being part of the governing body I can have maximum impact on the quality of education offered to all children at Lilliput Infant School. Outside of work, I love being outdoors, whether that is running, hiking, kayaking or paddle boarding. I also really enjoy playing and watching football and am a keen Liverpool and Bournemouth supporter.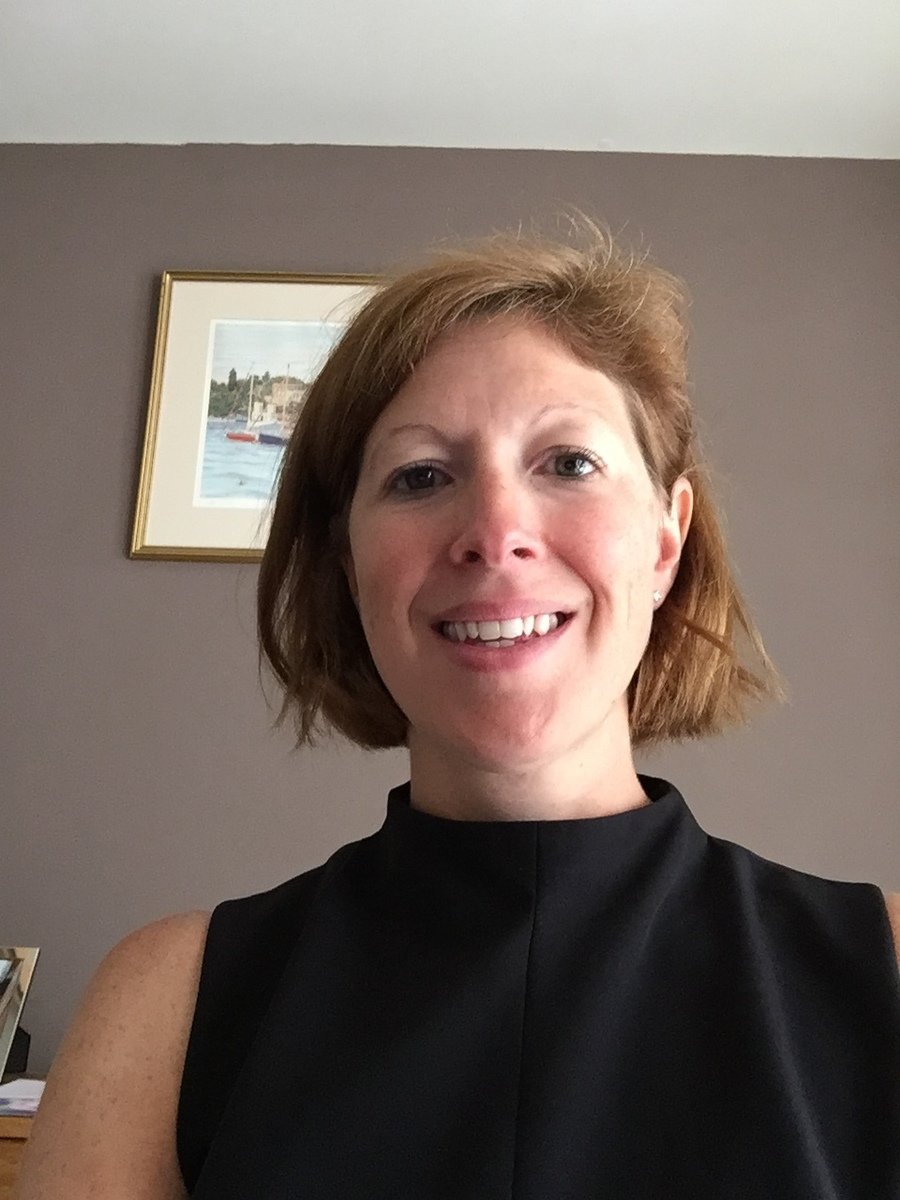 Mrs Kate Davis
Parent
I am married with 2 children, one of whom attends Lilliput Infant School and the other is at Baden Powell. I am looking forward to working with the pupils, staff, parents and carers to ensure Lilliput Infant School continues to strive towards providing excellent facilities and education to the children.
As an occupation I am a Finance Director for a Group of Engineering Companies. I really enjoy riding my road bike and playing on boats in my spare time.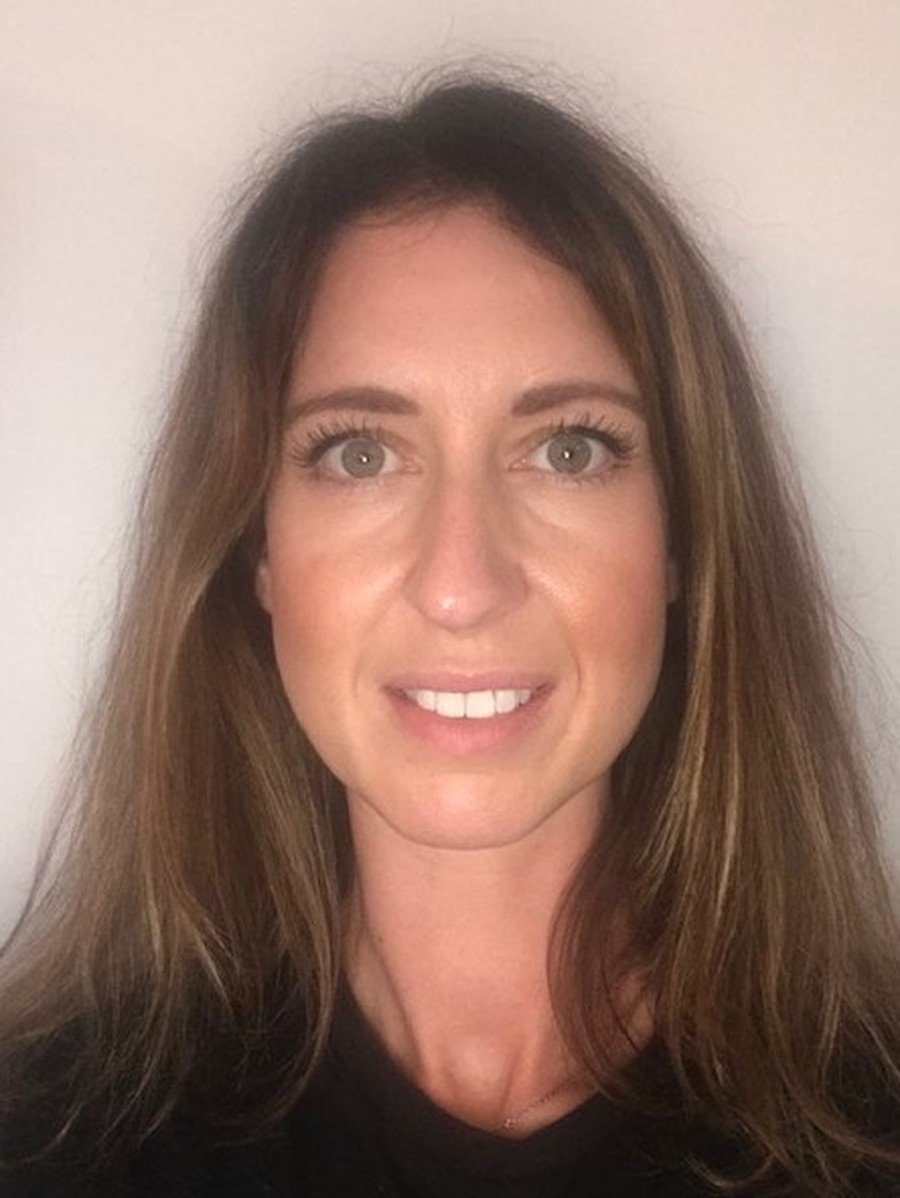 Mrs Helen Easter
Parent
I am excited to have recently joined the governing body at Lilliput. I'm a mum of two children, one of which is a pupil at Lilliput and the other is hoping to join in a few years. I qualified as a teacher over 15 years ago in physical education and within that role I particularly enjoyed working with local primary schools, helping with their PE provision. I currently run my own business, delivering classes for babies and pre-school children. I'm passionate about education and I hope my teaching experience and a parents' perspective will help me to make an informed contribution to the work of the governing body
Mrs Christine Chambers
Headteacher
Headteacher of Lilliput School I am also a staff governor. Working closely with the governing body is a vital part of my role. The relationship between myself and the governors is critical to the success of the school. I attend all governors meetings and report to them on all aspects of life in school.
Mrs Beth Stannard
Clerk to Governors