Enviroment Award
Over the last two years we have worked towards the Borough of Poole's Environment Award. The award is to promote green living and to improve outdoor areas around the school and in the local area by inspiring children to want to help the environment. We have achieved the Gold Award two years running and are now working on our third!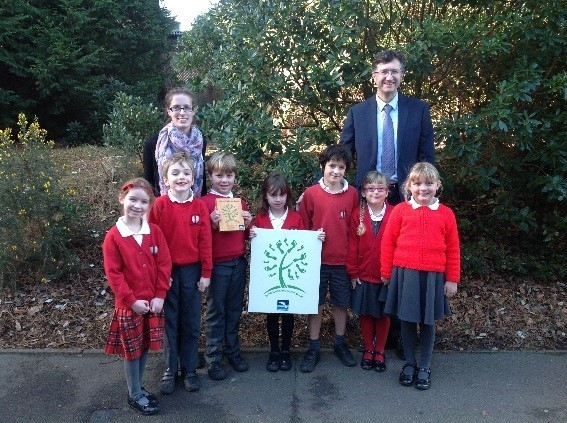 The 'Green Ambassadors' are a team of children that help the school achieve this award. We set each class tasks to help them think about environmental issues and their work goes towards our award. When we feel we have completed enough tasks we ask the Borough of Poole to come in and assess what we have done and they then hopefully present us with the Environment Award….fingers crossed for this year!
Have a look at a few of the things we have been doing….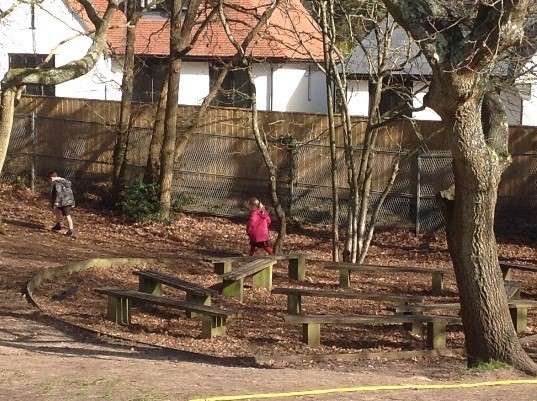 Walking challenge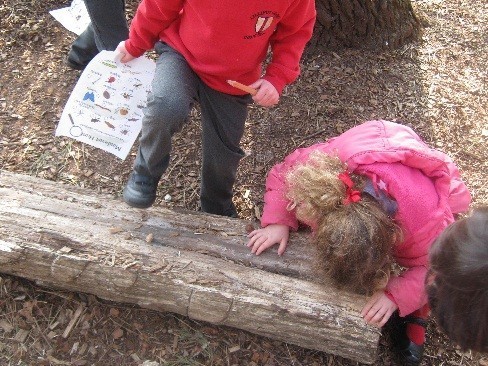 Bug Hunts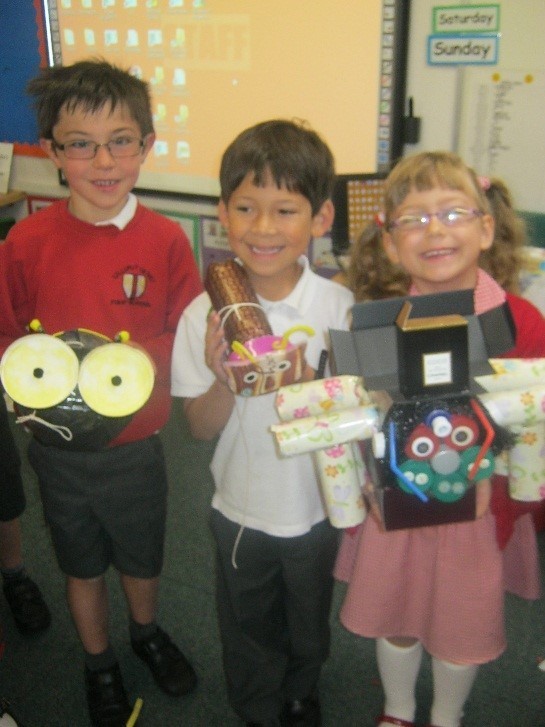 Making Litterbugs