Our Outdoor Enviroment
We have seen a lot of change in our outdoor environment at Lilliput. We have had an amazing 'Peace Garden' installed, which we have all contributed to during mosaic time. We are now going to develop this area by adding a sensory garden with lots of interesting plants…what do you think you might find?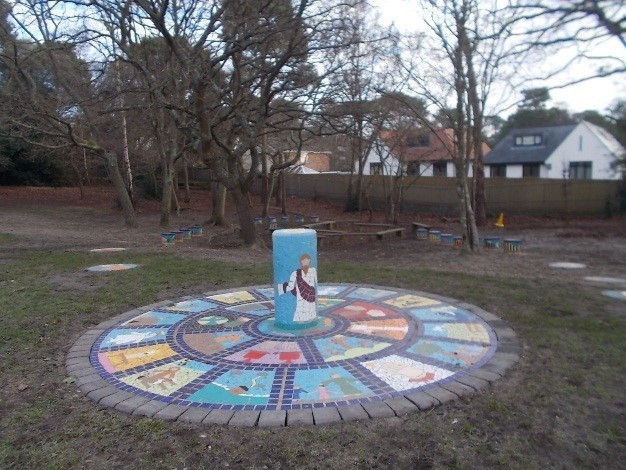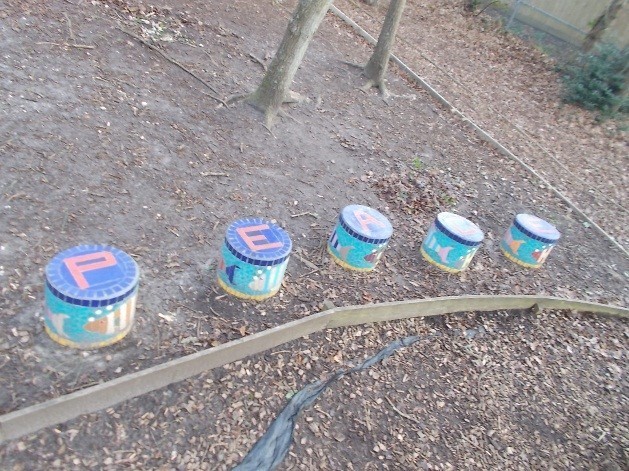 Coming soon to school will be three new greenhouses to replace our polytunnel. We are looking forward to growing lots of things!